It's my birthday today and I've been getting non-stop
birthday wishes
from family, friends and co-workers! Thanks everybody!!!
To celebrate this joyous occasion, I would like to dedicate a birthday song for today:
SNL's Digital Short:
On The Ground
.
First: Double D made me this card:
And then my BF said it on my FB page. Super LOLZebras!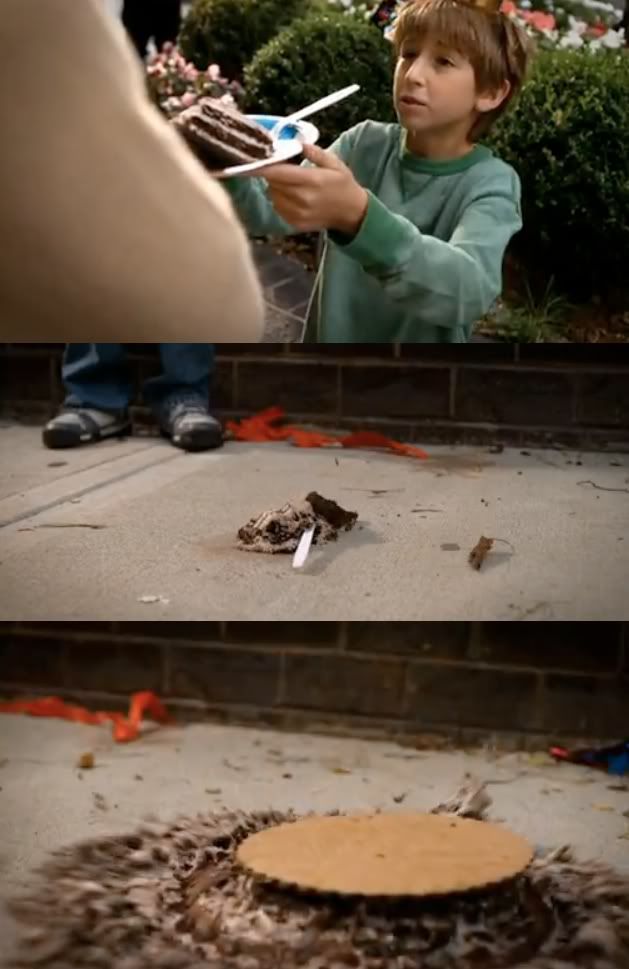 Now I can't get the song out of my head, so I'd like to share it with all of you and I hope you enjoy it as much as I do!
Love,
Katzi
S.L.Y.A.S.D.I.