As I was perusing the ol' blog-o-sphere during my lunch break yesterday, I noticed a familiar face kept popping into my blog feed: none other than my sister, Oni!
Check out her street style on
You've Been Noted
(source)
10 The Hard Way
and
The One and Oni
interviews with
13THFLR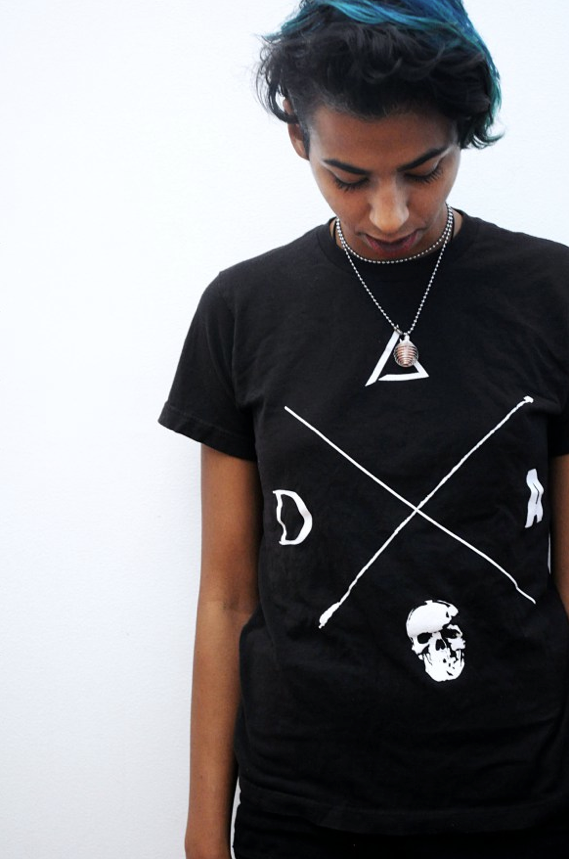 (source) / (source)
I feel like a proud mama when I see my sister everywhere! Go Oni, Go!