The Victoria's Secret Fashion Show happened on the 9th and I've been seeing
photos
from
EVERYWHERE
on the
internets
. I was going to wait to post them until AFTER the fashion show aired on CBS (November 29th at 10pm) but I can't wait, so here they are!
I'm loving these Victorian-inspired looks. The boots, the cameos, the lace - GORGEOUS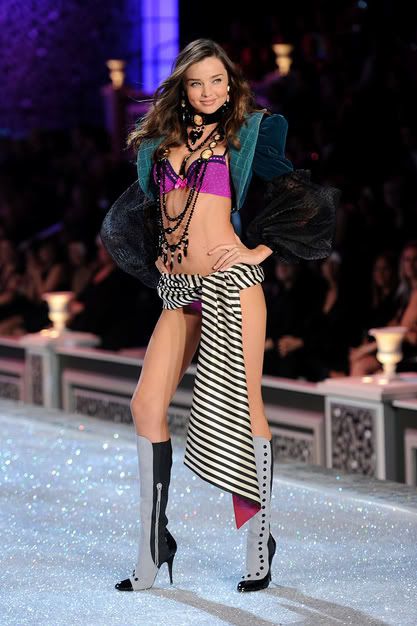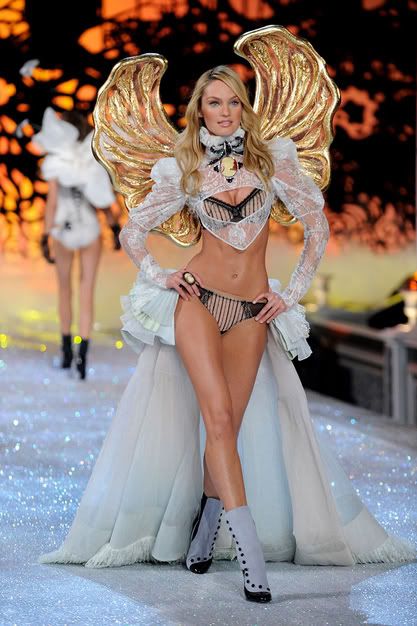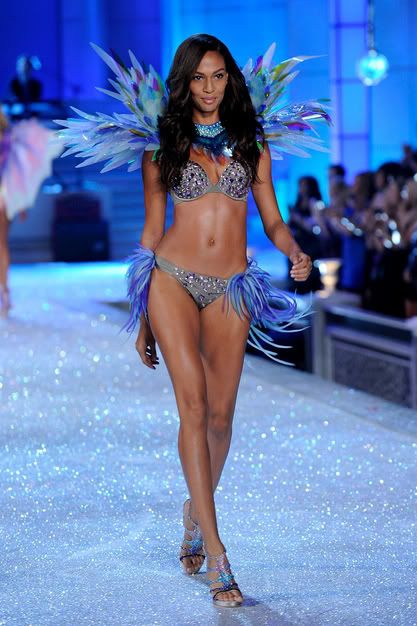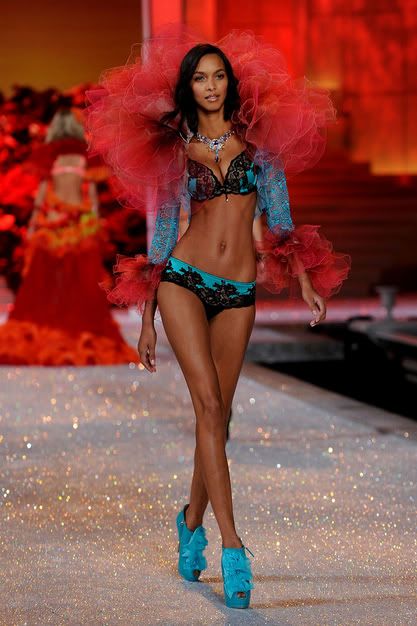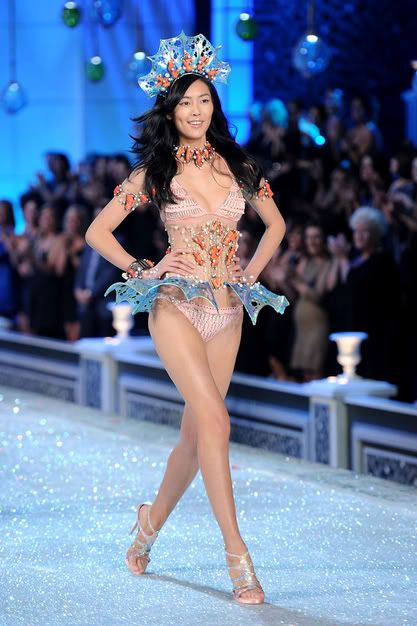 Miranda Kerr rockin' the $2.5Million+ Bra! Gorgeous!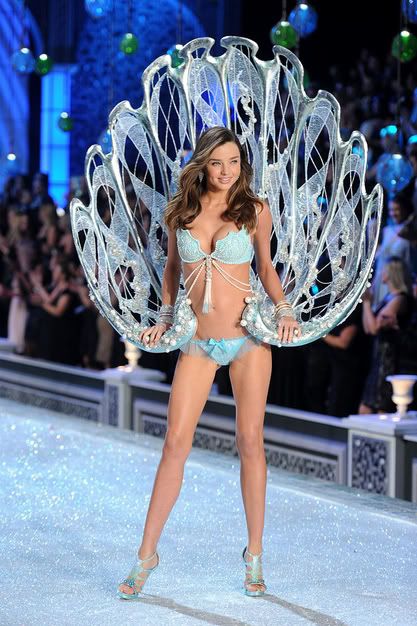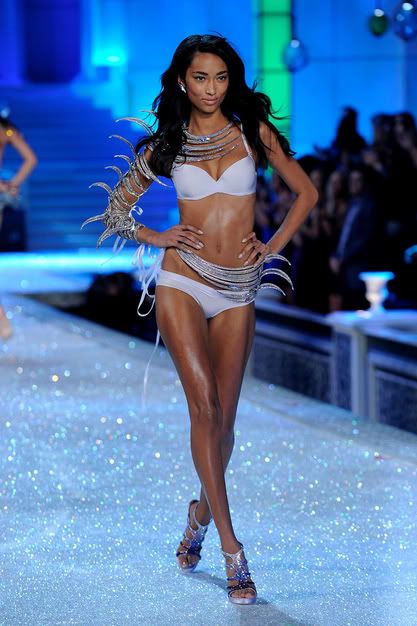 The Swarvoski Elements wings are AMAZING!!! I cannot wait to see them walk down the runway along with these beautiful feather wings!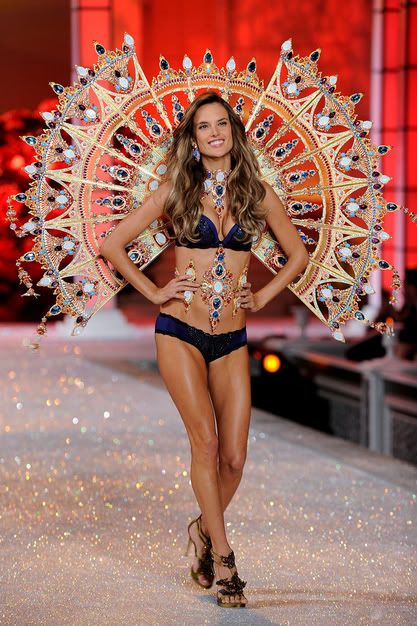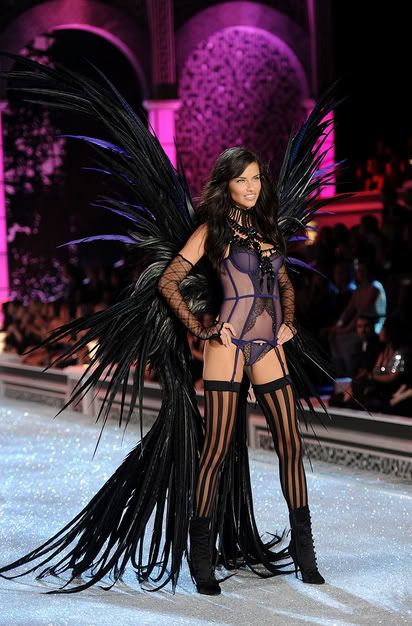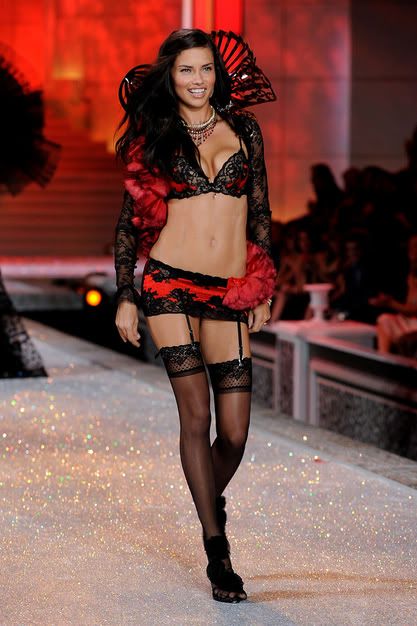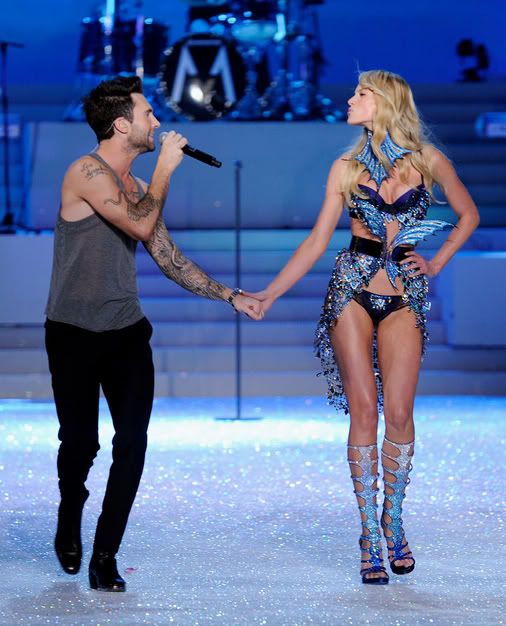 Adorbs super hero / comic book gals! I'm sure there's more and I can't wait to see them all!!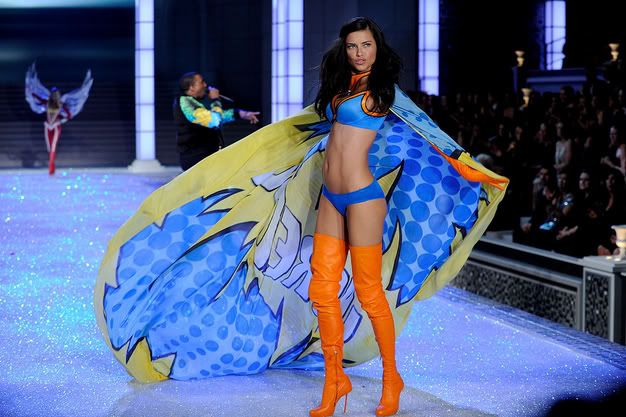 ZOMG! How Heatherette are these Pink looks?! I'm in LOVE with the neon wings! So cute!!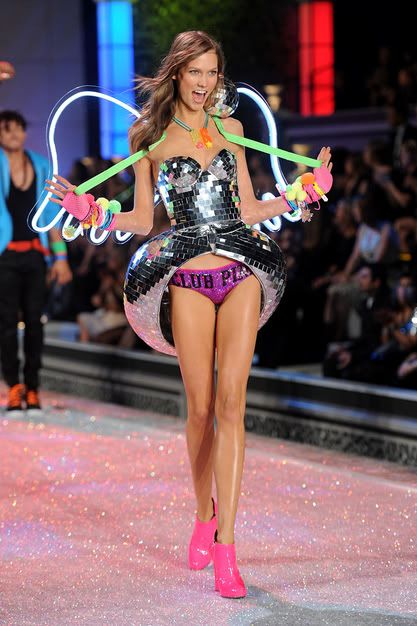 This post is a clusterfuck of photos, I know, but I guess I won't have screen caps until the fashion show airs on 11/29. Mark your calendars! I know I did! It comes on CBS at 10pm! Don't forget! Nicki Minaj, Jay Z, Kanye West and Maroon 5 all perform as well, so you won't want to miss it!
Katzi
S.L.Y.A.S.D.I.
(photo source)