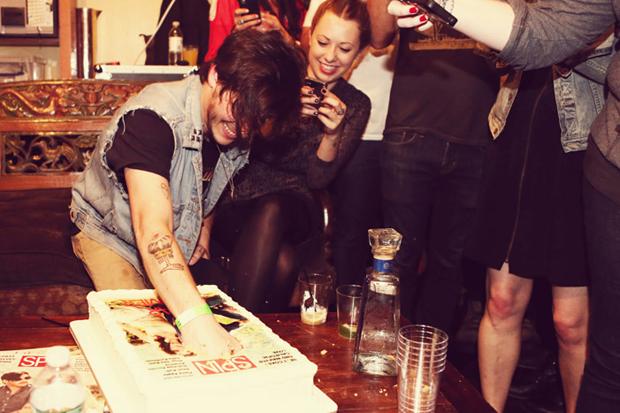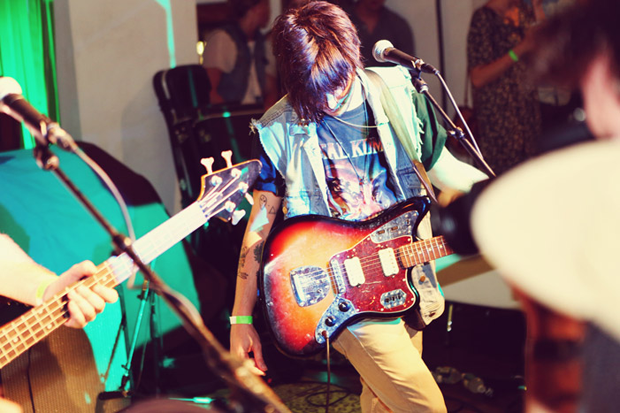 Last week, Nathan Williams
celebrated his 26th birthday with the fine folks over at Spin
.
Nathan streamed back into the front of my stream of consciousness via HereKitty's Instagram when she posted this lovely cover photo: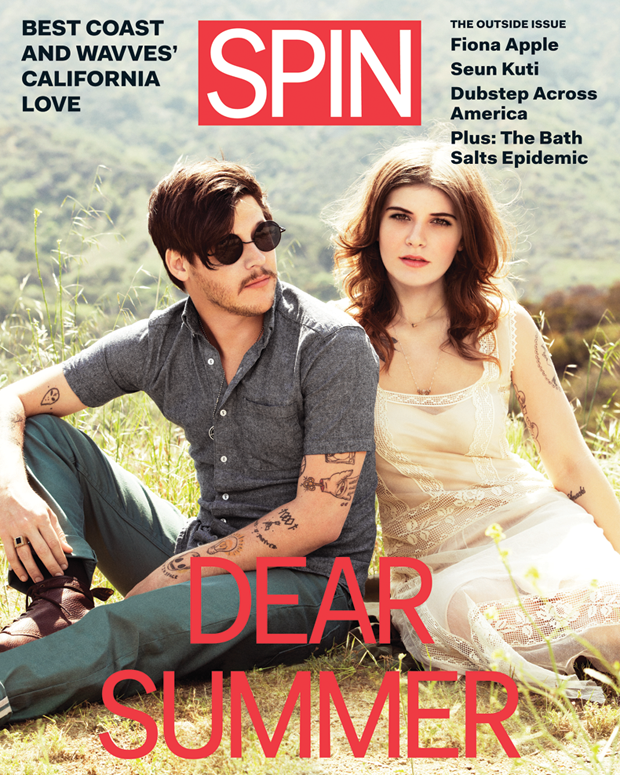 Because the photo was so small in my IG feed, I almost passed right over but I'd recognize those two anywhere. How cute are they?! I am now on a mission to retrieve this particular issue when it comes out! I toyed with downloading it via the Spin app on my iPad but I'd much rather hold it in my hands (and tear out the photos). I mean, how perfect would it be to have this photo on my wall?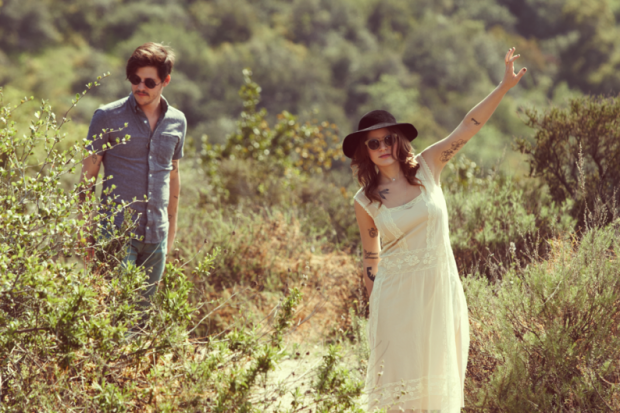 That would go perfectly with my
Summer is Forever
iPod playlist...And since I've been playing nothing but Wavves and Best Coast exclusively the last few days, it seems fitting.
I feel like Summer is passing me by at a rapid pace and even on the trip I'll be taking next month, I know I won't be able to really relax because I have to hit the ground running once I get back. Ugh. Maybe I can relax in the tail end of August. Maybe get some West Coast air...