Happy Super Bowl Sunday everyone! I, personally, don't watch the Super Bowl but I can appreciate the commercials shown. Speaking of commercials - this
sexy little number
popped up more times than I could count on my Tumblr dash and you know what? I ain't even mad.
The film is by
Fabien Baron
for Calvin Klein starring my favourite Swede: Alexander Skarsgård. There are some elements that remind me of Matthew Barney and his
Cremaster Cycle
and some parts that reminded me of the work of Lars Von Trier but the more I tried to break each element down and analyze it, the more I got distracted by the allure of
The Skarsgård
.
Visually, this piece is stunning and everything about it: Skarsgård, Suvi Koponen, explosions and mirrors, is quite breathtaking and the whole thing is a delight to watch. I love these wonderful fashion art films!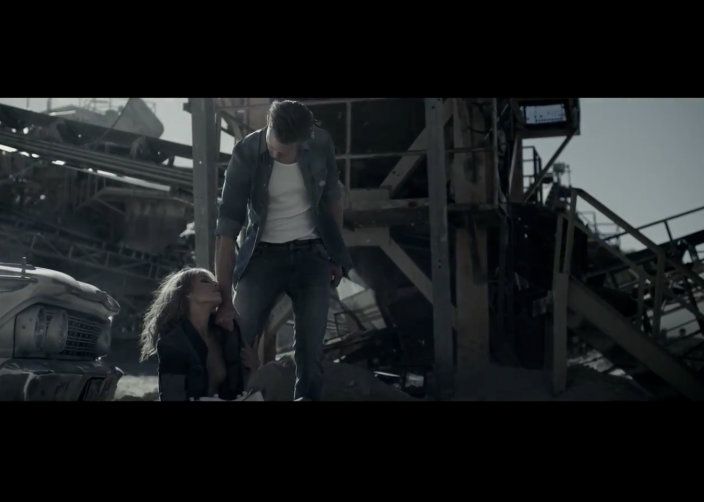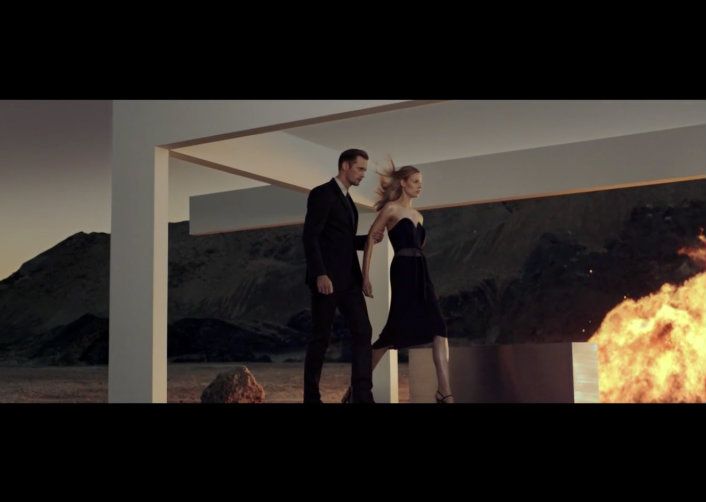 Enjoy and Happy Sunday!