Since I've been spending most of my time uploading videos today, I decided to take a gander over at
Photojojo
for some new goodies
(like this time lapse camera I'm checking out)
. The one item I kept going back to was the
Bokeh Kit
. I've been keeping a close watch on it and I finally declared: "I can do that!"
So, with videos running in the background, I got a paper cup that fit perfectly over my lens and cut it to a decent size.
Next, I grabbed some scrap paper from our plotting printer, cut the circle the same size as the bottom of the cup and cut a shape on the paper.
Luckily the scrap paper was already a dark colour on one side!
Next, I cut the bottom out of the paper cup and inserted one of my sweet cutouts
(This doesn't look quite as cute as the Photojojo kit but it works!)
I had to experiment A LOT to get a good idea of what it was supposed to look like and an office setting isn't quite the best for this...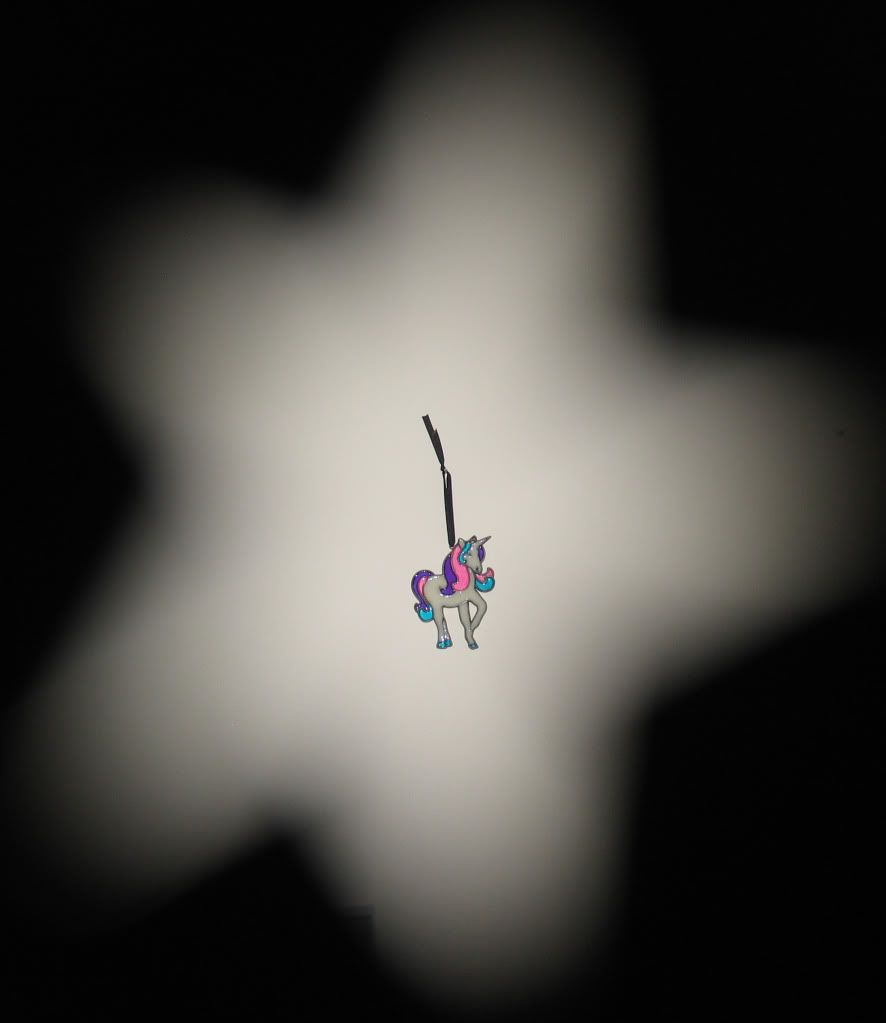 I kept wondering if there was some sort of light source I could shoot that would give me the desired bokeh effect and it turns out - it was right in front of me (as always). I have a glitter lamp at my desk that I love to shoot
all
the
time
. I turned my lens towards it, messed with the settings and behold - little stars were appearing!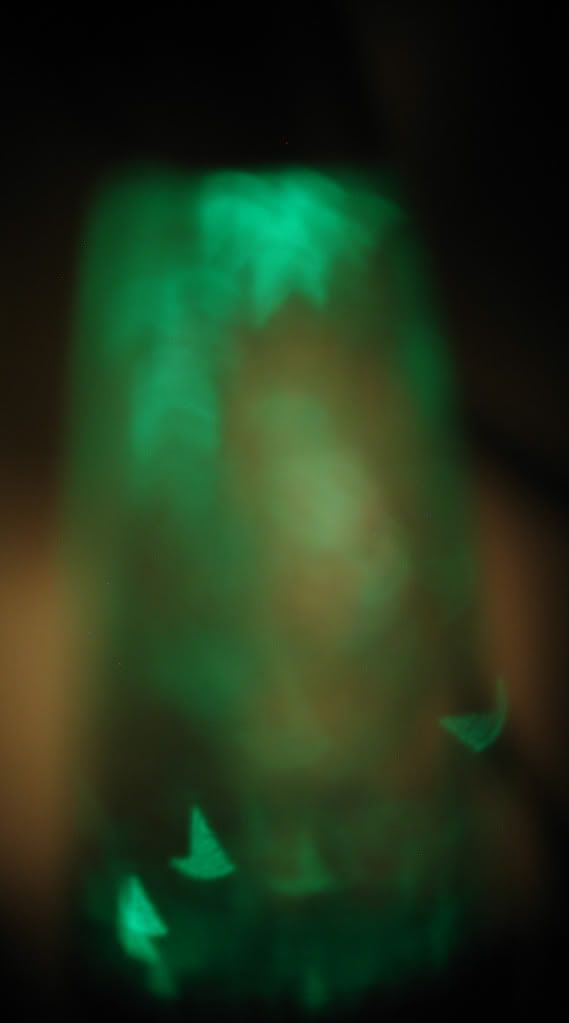 Then I messed with the flash!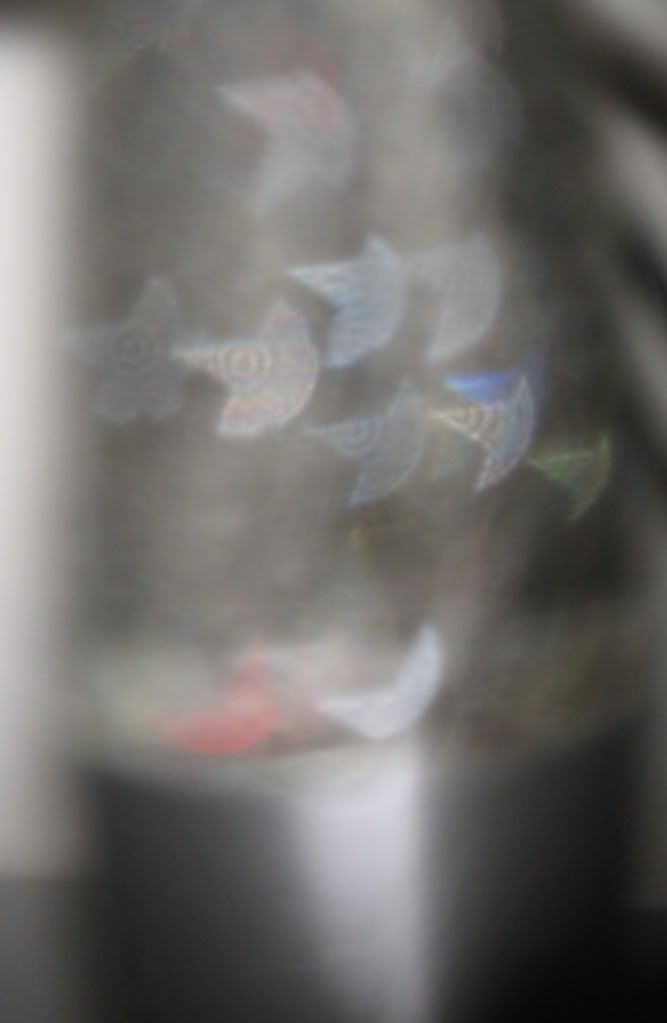 Then I tired my Space Invaders cut out!
FAIL. So I went back to the stars!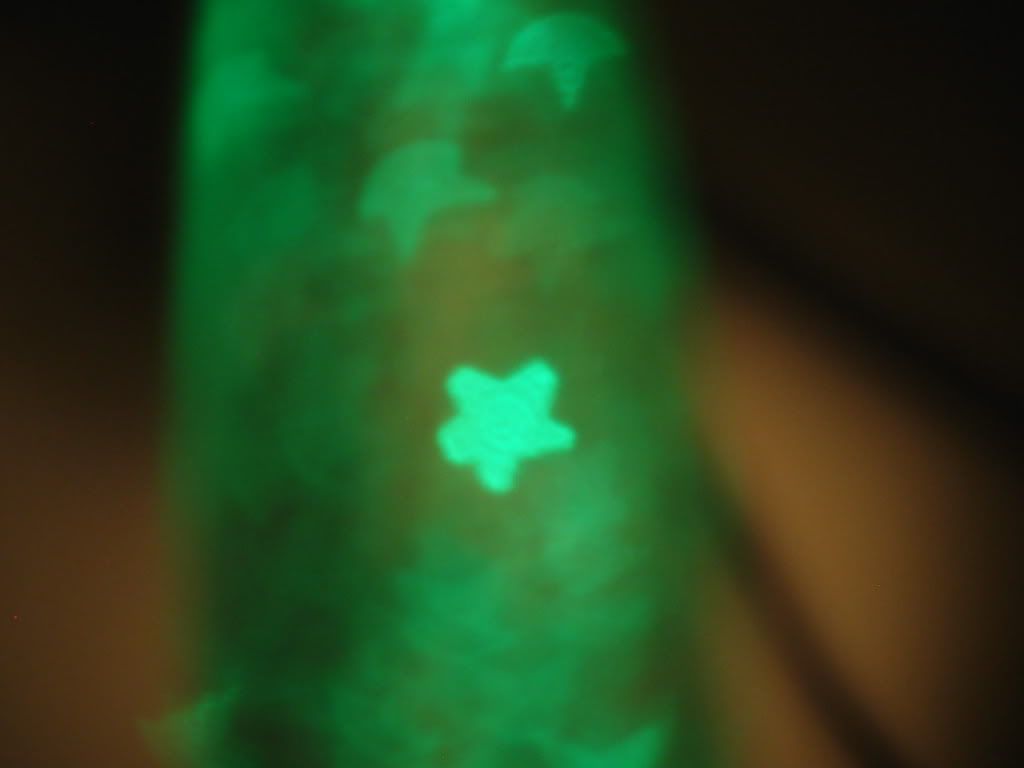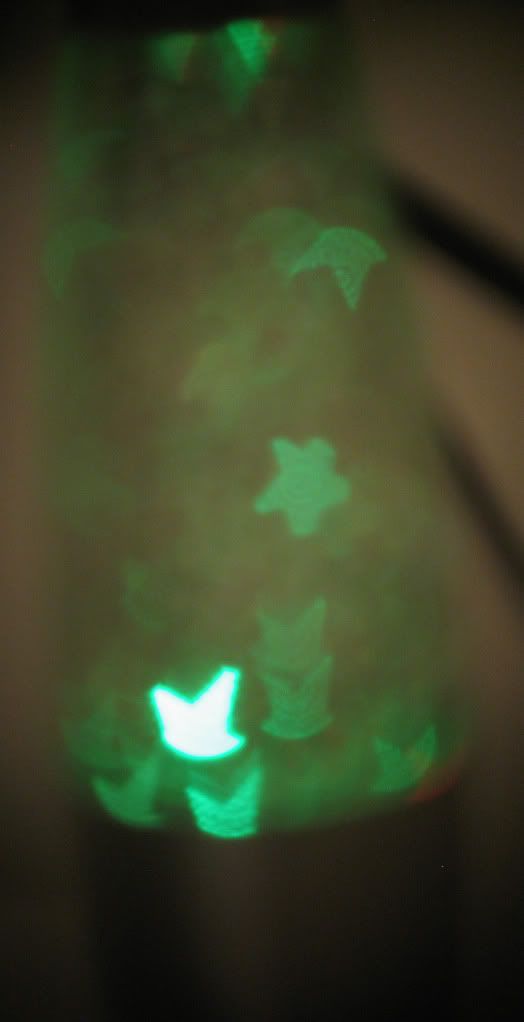 I have no problem entertaining myself when I have to stare at progress bars all day! Don't get me wrong - I'm totally working but I'm multitasking :)
AND - I'm not saying to
not
get the bokeh kit, I just wanted to see if I could do it. I still might end up buying the kit (or asking for it for Christmas) but at least I know I can make them too!
EDIT:
I made a heart template!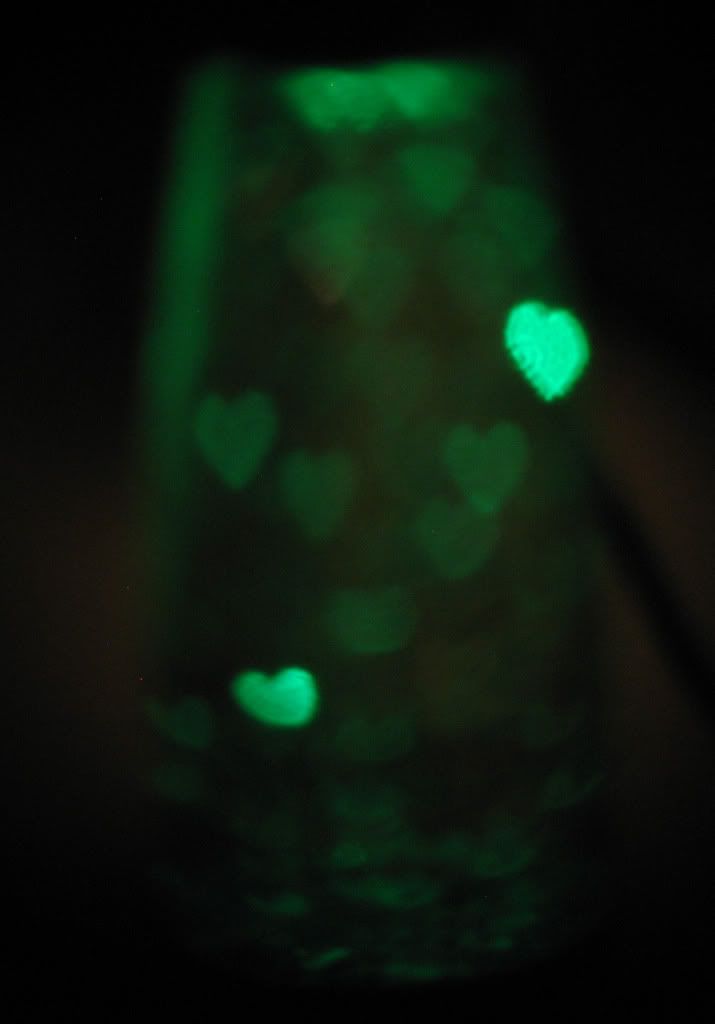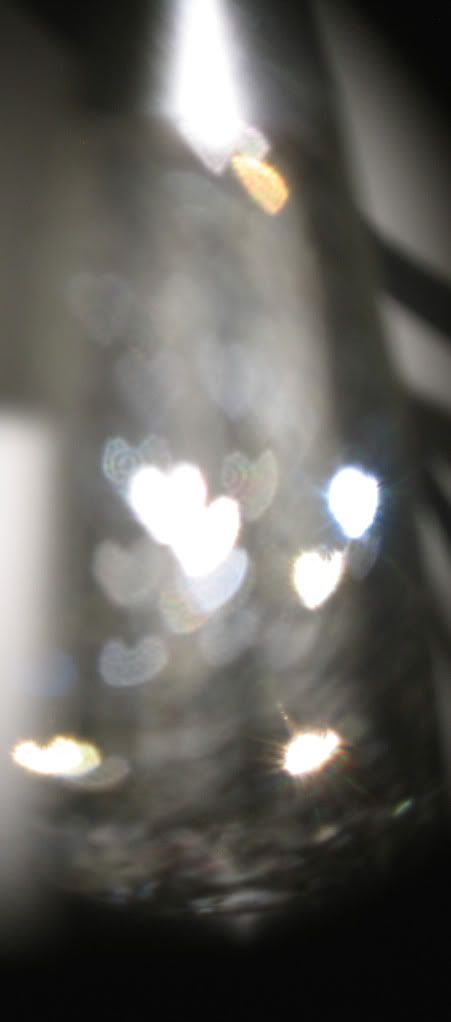 I could do this forever...
Katzi
S.L.Y.A.S.D.I.