We've all been waiting for it and it's almost here: the return of
Glee
! I can't wait! I saw
this cute article
on their Facebook page - but it wasn't the article that drew me in, oh no. It was this dreamboat: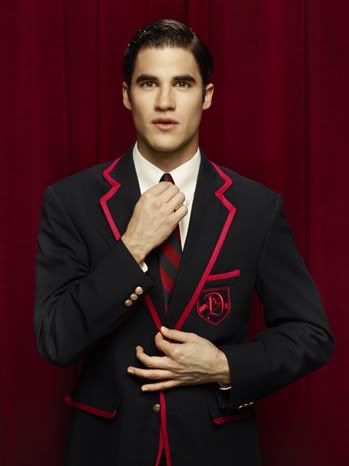 HNNNNNNGGGGGGG
And to make it worse (well, actually better), I went and looked for more of these school portraits and found these gems: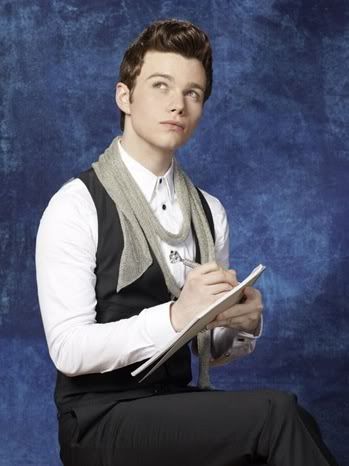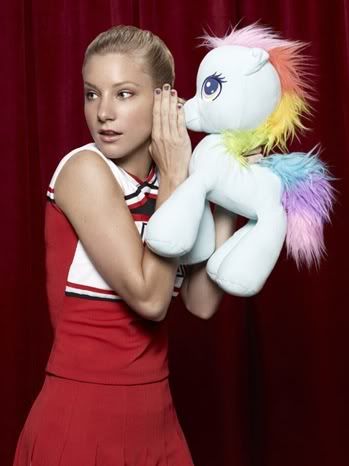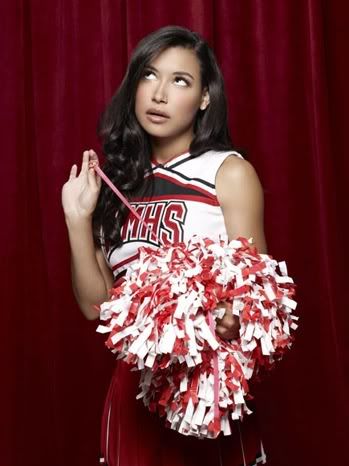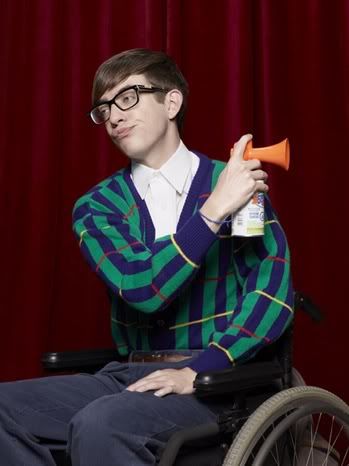 LOVES IT!! How great does Lea Michele look?! How dreamy does Chris Colfer look?!
They're all great but these are my faves out of the bunch. Okay you caught me - I love all of them but I didn't want to over do it. If you want, check out the full gallery
here
!
I can already say this: I have MAJOR hair envy. Just look at how great Dianna Agron looks with pink hair!!
I can easily say that I'm supper jealous of her fierceness. Maybe I'll have to bring some pink back to my own hair - whether it's a track or if I get adventurous enough, I can try dyeing my hair again. I might not risk it since it's still on the mend.
Tomorrow is the day, my dears! Get ready!
Katzi
S.L.Y.A.S.D.I.