Well...it's official. The old man and I are going to Jersey to attend Cassie and Mark's wedding! We're so excited and Cassie expressed her excitement on the phone last night. So with all that excitement, there's one HUGE dilemma: what on Earth do I wear? I've only just started looking and the wedding is less than a month away! Eeep! I've been loving all the plus size dresses I've been seeing on
Mod Cloth
but I'm having such a hard time deciding what to pick.
I LOVE the
Windy City Dress in Strawberry
but I also love the
Teal Deal Dress
, the
Soda Fountain Dress
(and all the colour variations!)
and the
Ignite the Night Dress
.
HELP!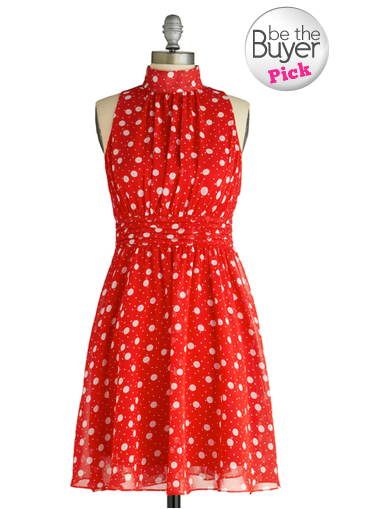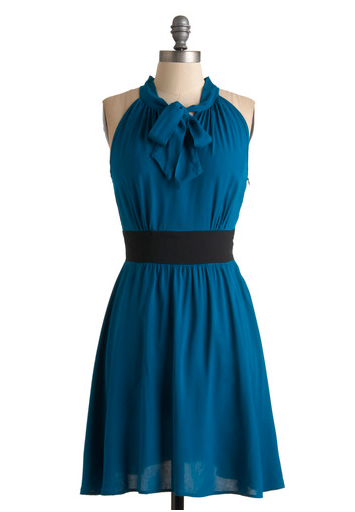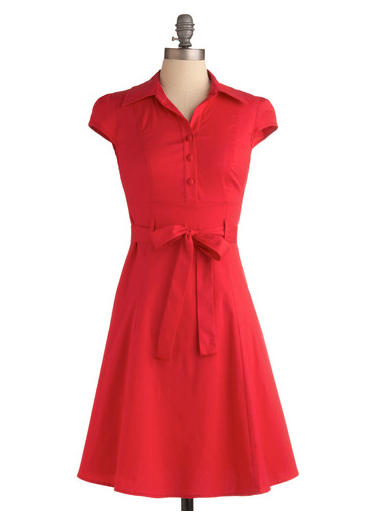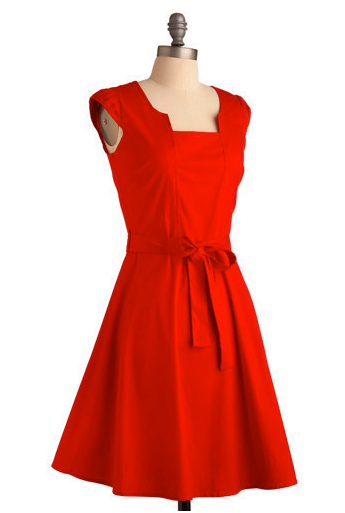 I'm not quite sure why I'm drawn to red dresses
(except for the Teal Deal Dress)
and I certainly don't want to do black for a wedding!