Exciting stuff happening today!
The music video for Gerard Way VS Deadmau5 is out! Check it!
I remembered seeing a
text message exchange
on Deadmau5's Instagram about how Gerard was going to post his flyer but Deadmau5 wasn't ready yet or something like that and I was all, "What the hell are they talking about?!" It was this: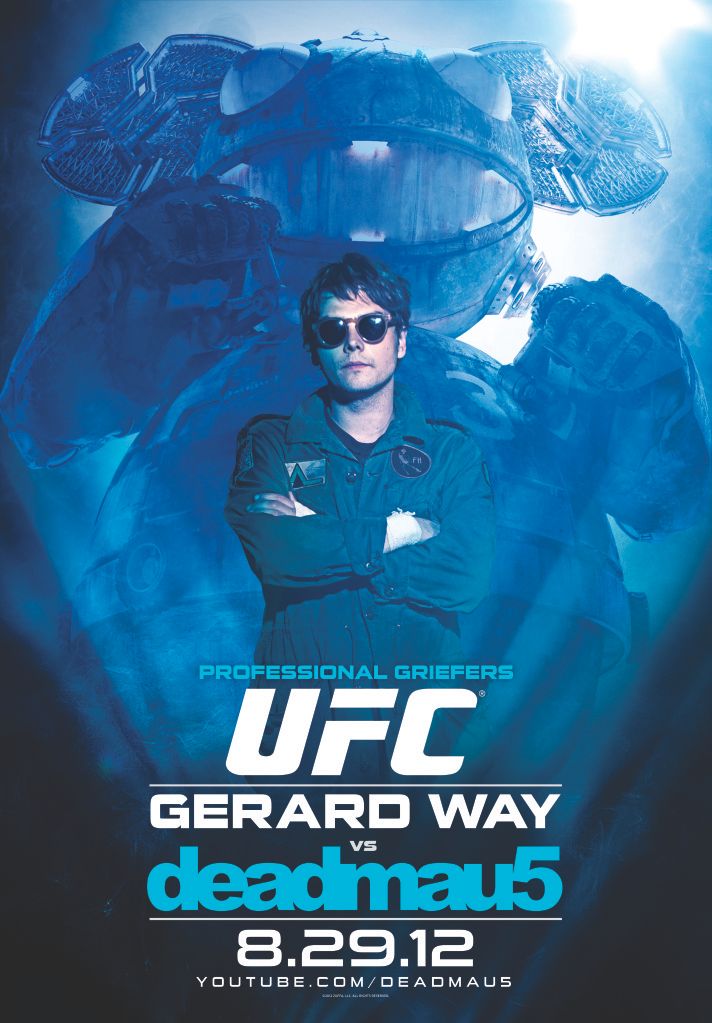 Good thing I investigated it because I ended up buying a very early birthday present for myself:
Oh yes!! I've been wanting a Varsity style jacket forever but nothing was really calling out to me - until now!
And did you notice MCR's new logo?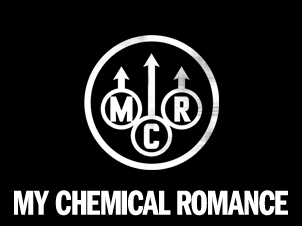 So exciting! I watched that
video of Gerard
on Kevin Smith's show
Spoilers
and he said they were currently working on what they're calling
"MCR 5"
- but they won't be dressing up this time.Aww. Sad Panda. On the upside, Gerard shared the cutest song he wrote for his daughter, Bandit. Cute overload!