I am haunted. Haunted by beautiful creatures.
Ruby Aldridge and these GORGEOUS glasses
**Can ANYBODY tell me who makes these beautiful glasses?!?!?!!
Eliza Cummings
Andrej Pejic
Arizona Muse
Ugh...these people are so beautiful, it's ridiculous.
Those are new-ish haunters.
Here are some that will NEVER get old...
Nathan Williams
Jack O'Connell
Darren Criss (of course!)
Mondo Guerra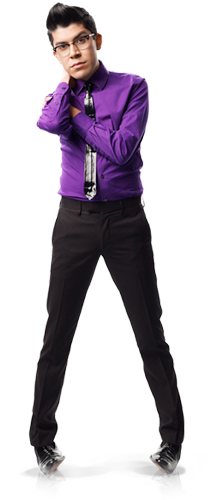 Natalie Dormer (as Anne Boleyn)
My Prada sunglasses!!!
This has been a post.