So...Nicholas Hoult, huh?
Remember that time I said
Tony wasn't my type
? I'm talking about Nicholas Hoult's character Tony Stonem on the British TV show
Skins
, of course. And while Tony still isn't my type
(I'm more of a Cook gal - like Tony's l'il sis)
, Nicholas Hoult kinda is.
At first, I wasn't really digging his look. I guess as Tony, he pulled off the arrogance really well and made me dislike him for being such a jerk. He was the type of guy to take advantage of the weakness in women for cute guys. Yes - what a cliché. BUT Tony seemed to always win
on the outside
. At least his friends (and viewers) knew what was up.
But enough about Tony. His time is over. Let's talk about the sparkly-eyed young lad in
A Single Man
. Cool. Confused. Open. Honest. These were the things Kenny was. And
Tom Ford
's lens perfectly captured that spark in his eyes. The wanting. The yearning. The eagerness. The honesty. If you haven't seen
A Single Man
, do yourself a favour and watch it. I don't know why it took me so long to see it but thank goodness I finally did!
Even during the Oscar buzz around
A Single Man
, I still wasn't convinced about Nicholas Hoult. To me, he was still Tony. Arrogant, rude and just an all-around selfish person. That is - until I kept seeing these photos floating around my Tumblr dash...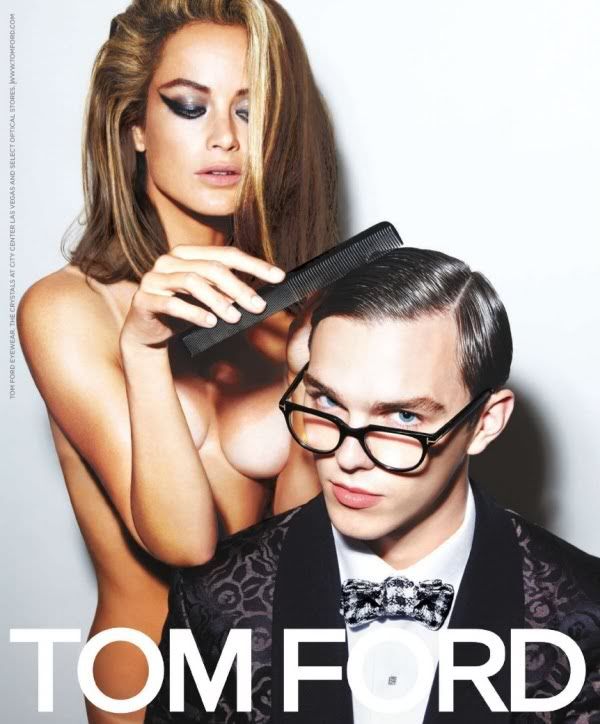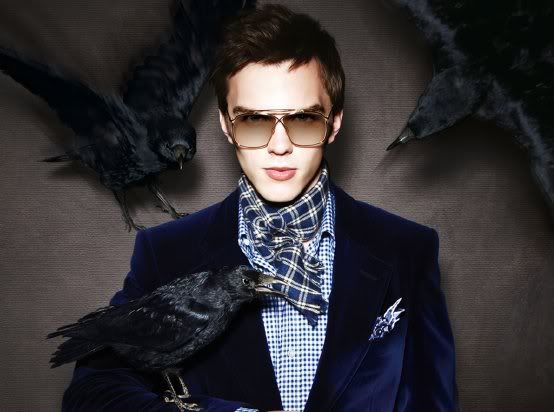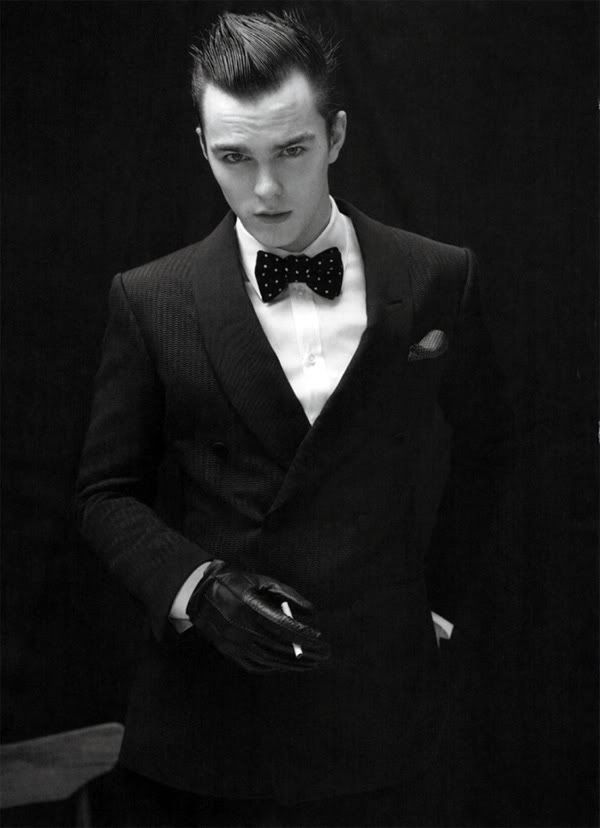 Well...hello there! I knew Tom Ford would recruit you for some sort of a campaign after working with you on
A Single Man
but...Holy Mother! You are quite the handsome devil! I guess the Tony vibe was putting me off. You know, because those guys are assholes but that was all I had to compare him to! Until now. Guh.
I think I prefer him better as a model. AND I think he would've made the
Prada show
a little more...handsome. He could've replaced
Garrett Hedlund
- who was painfully out of place.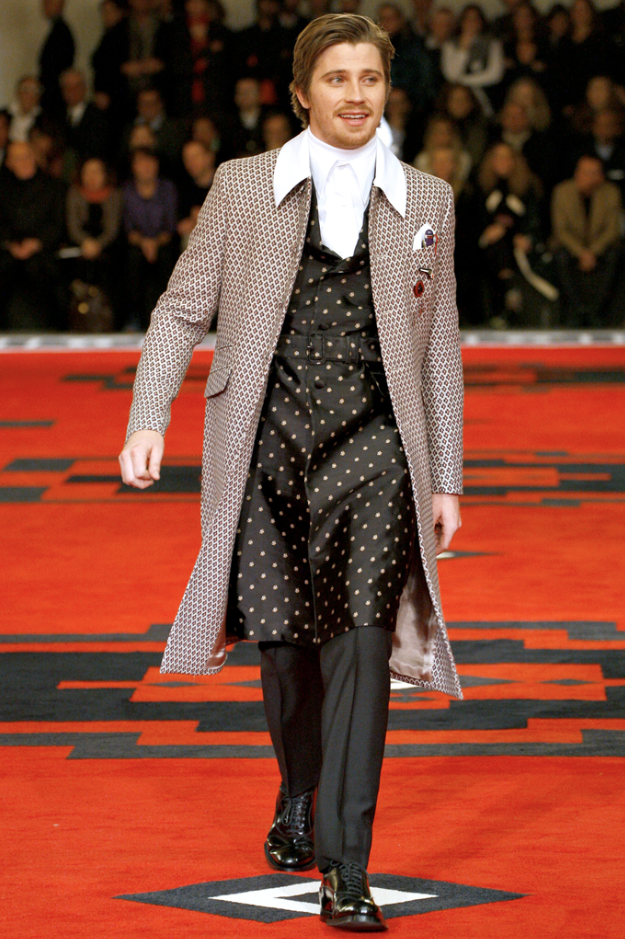 He could've rocked out ANY of the looks - especially these two: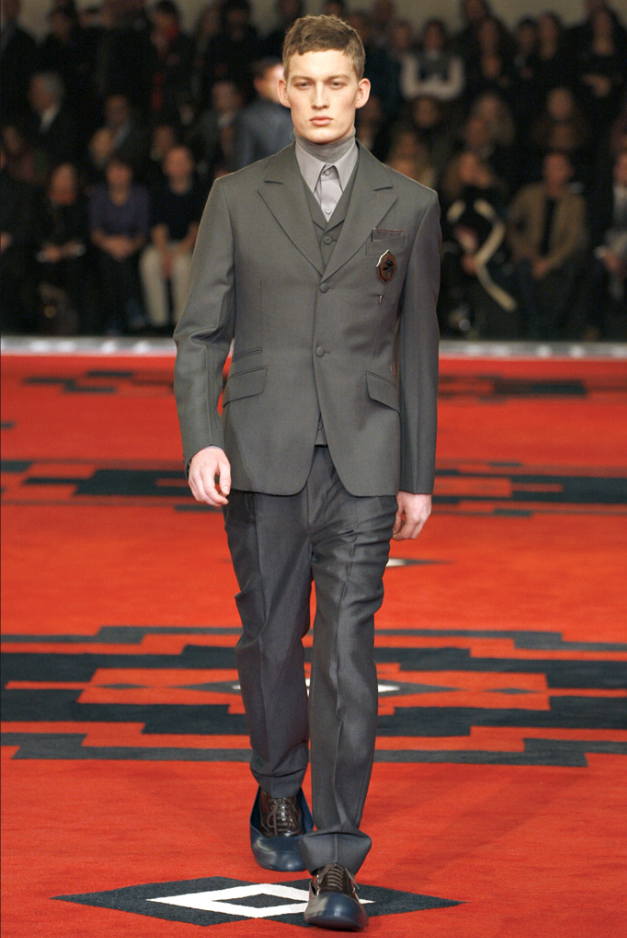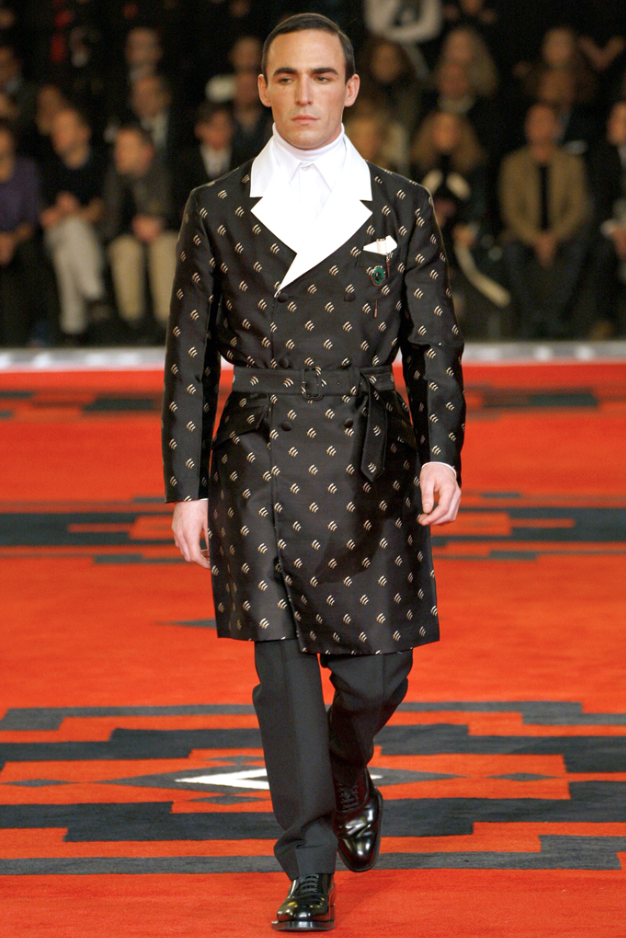 That's okay. The Prada show was still wonderful. And I'm sure Nicholas has walked in a few shows anyway.
I can't wait to see more of him although I have to admit: I'm not too jazzed about that
new zombie movie
he's in. While he's a swoon-worthy zombie (which is a thing now?), I'm not crazy about a swoon-worthy zombie seeing as zombies are my worst nightmare coming true.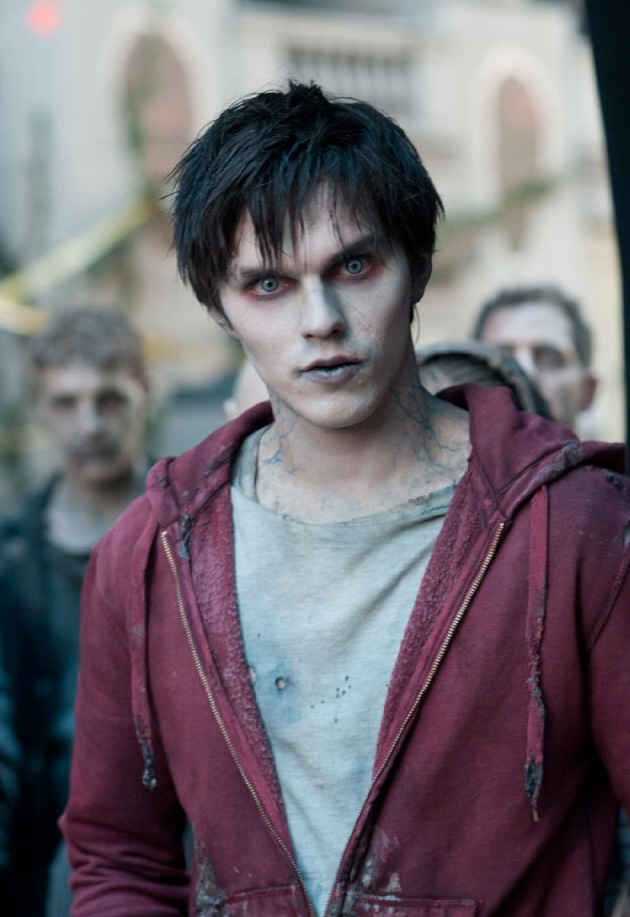 We'll see how that one plays out...
In any case, I take back all the mean things I said about Mr. Hoult and hope to continue seeing him in more films and more fashion campaigns.
Cheers to you, Nicholas Hoult!
Katzi
S.L.Y.A.S.D.I.