Well, I wasn't sure about wanting to live-blog
Project Runway All-Stars
since I'm still very much upset about the outcome of this past season of PR but in an impromptu FB thread, it was decided: Project Runway All-Stars will be live-blogged!
After some (minor) technical difficulties on my end, Lauren came to the rescue and set up our console for all the blogging fun! It was so nice to catch up on all our favorite and not so favorite contestants from seasons past! Just look at how fierce everyone is!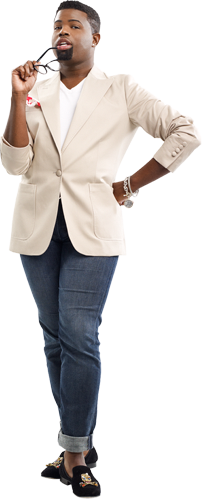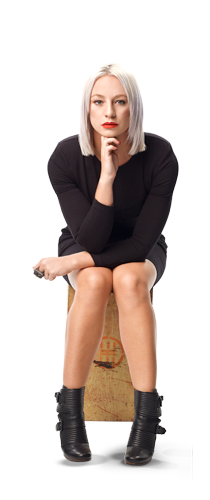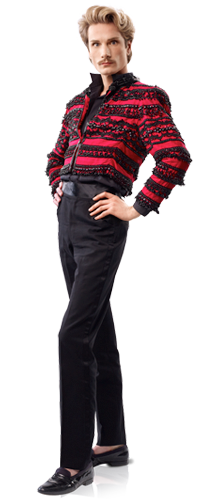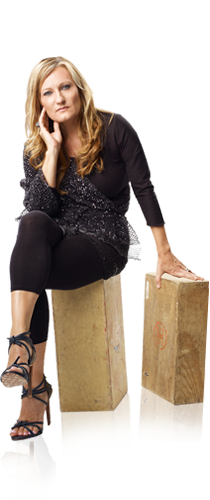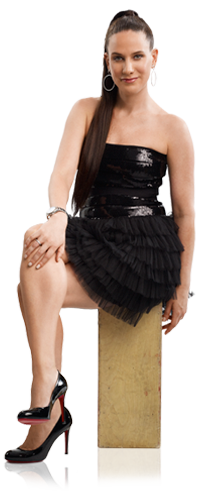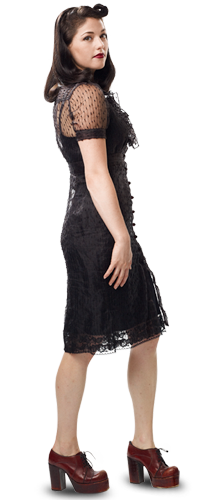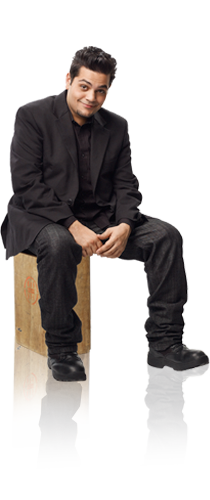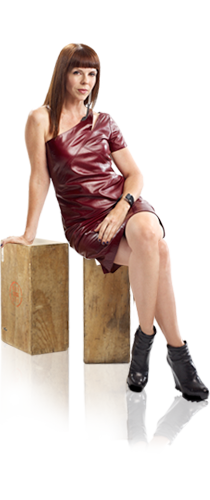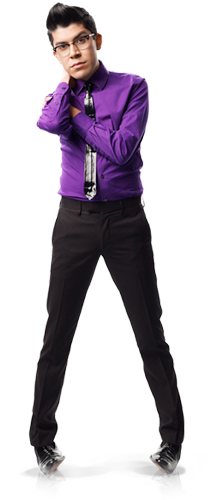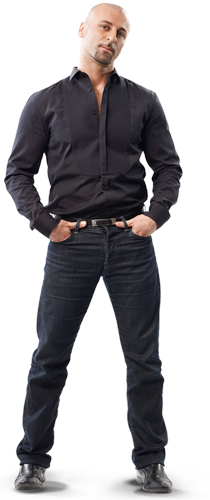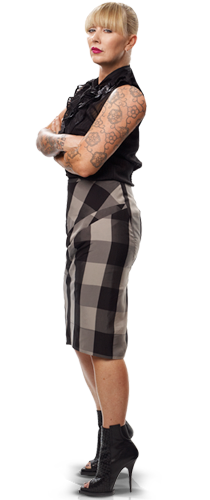 Is it me or have Rami's muscles gotten
BIGGER
? Yowza! How you doin'?! And has Mondo's hair gotten BIGGER?! LOVE IT!! Austin's molester 'stache...not so much. Kara is looking as fierce as ever and Kenley? Well, Miss Collins is keeping her signature retro glamness up but she's still got that Brooklyn accent, so...there's that. I still heart you Kenley! Crazy Cat Lady Kenley!
All fun and crazy prizes aside, someone had to be sent home. The challenge: use items from a 99¢ store to make a look that paired with the look they brought to represent their current designer aesthetic. Mondo KILLED but it was Rami who won - which doesn't bother me because in ye olde Project Runway lore: who ever wins the first challenge usually never wins the season. Nothing against Rami. While his jacket was a little bizarre up top, the rest of the outfit was cool. BUT not as cool as Mondo.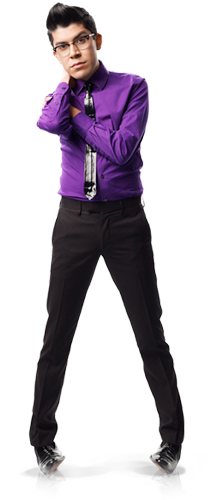 Yeah, I'm all for Mondo this season. While I love the other designers, my heart still belongs to Mondo. That's just how it is.
Elisa was sent packing with her "sacred geometry" look. While I do believe in Elisa's beliefs, I will say that with fashion, I'm truly superficial.
While the short shorts were well-constructed, I agree with the judges: you shouldn't have to explain your designs and unfortunately, that was her downfall. Sorry Elisa! Your exit was graceful and lovely.
I may or may not have freaked out during the season preview because one of the guest judges is none other than my l'il N*E*R*D heartthrob
Pharrell Williams
!! I can't wait to see what that challenge will be like!!
Who are you excited about for PR All-Stars?
Katzi
S.L.Y.A.S.D.I.