After seeing
these Starla sandals
on Refinery 29's Instagram feed yesterday, I knew I was in love! I went on a frantic search all over the interwebz to find them.
Initially I thought they just came in gold
Which is fine by me because I'm trying to break away from the black-goes-with-errrything accessory rule I've given myself but sweet, sweet baby Jesus - they come in black!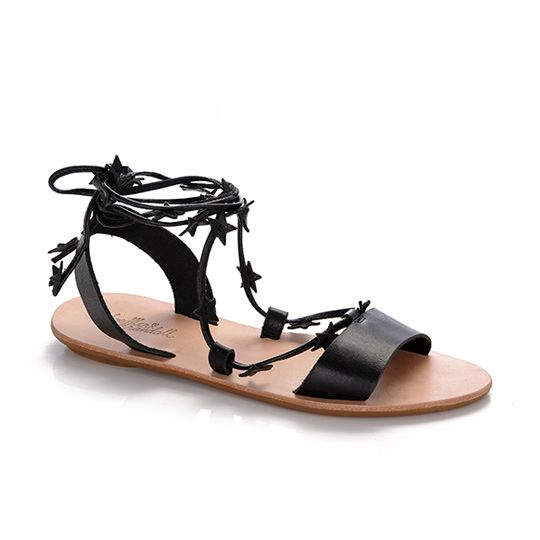 At $175, they might sound like a steal to some but for me, that's quite a lot for some sandals but I might dip into my secret allowance stash for these babies because they are FIERCE.
- OR -
I could save my allowance $$$ for what I TRULY want:
RuPaul's Drag Race for Iron Fist
shoes!!
Giiiiiiiiirl
GUUUUUUURL
I could totally see Lady LaLa in these!
DAAAAAAMMMMNNNNN
And there are many MANY more to come because Jiggly wore some for her Dragazine shoot that aren't featured in the
Comming Soon section of the site
. I can't wait to see the whole collection because you know it's going to be sickening! Decisions decisions!